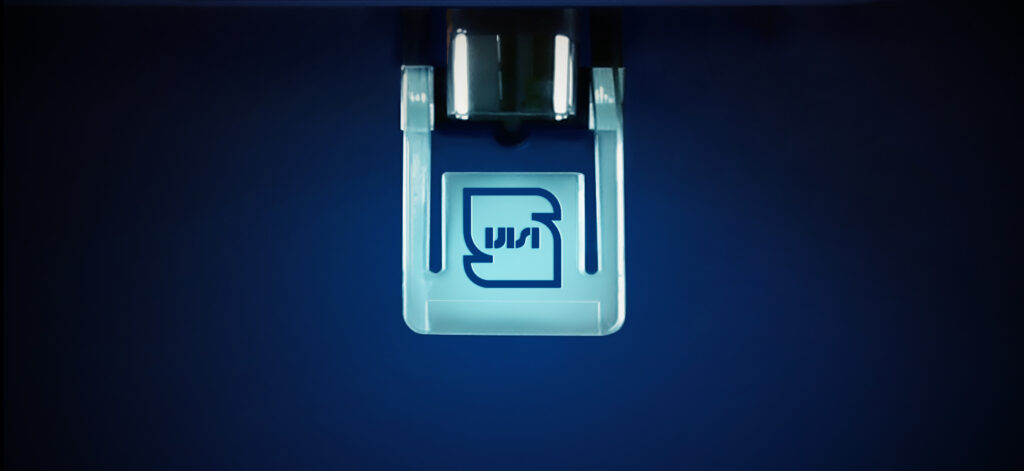 Welcome to Eastcool, where innovation meets excellence.
At Takran Mobarred, we are passionate about delivering cutting-edge solutions that transform industries and enhance lives. With a diverse team of experts, we are driven by a shared vision to revolutionize the way we living.
the story of Takran Mobarred were begin at 1977 with industrial refrigerator, later in 90th and 2000s the company was expanding with products in the field of small size refrigerators and freezers.
(The story was begun at 1977 with industrial refrigerator, later in 1991 till 2000, the company was progressed with products in the field of small size refrigerators and freezers.)
in 2008 The first dual purpose water cooler dispenser production line has been launched.
now on in the 5th decade with a fairly over than 40years of manufacturing precious experience, we are Eastcool commercial brand, in top of the small size refrigerators, freezers and dual-purpose water coolers market.
As a leading provider in our industry, we pride ourselves on our commitment to quality, reliability, and customer satisfaction. With years of experience and a proven track record, we have earned the trust of our clients and partners all around Iran and Neighboring countries.
Our relentless pursuit of excellence drives us to push boundaries and deliver exceptional results.
At Eastcool, innovation is at the core of everything we do.
Knowing the coordinates of the market, make us to have responded to the needs of more than 60% of the market share of our group's goods with a diverse and high-quality product basket anytime, so that it can be used everywhere such as office, commercial, medical, welfare home and any other.
We continuously strive to develop groundbreaking technologies and solutions that shape the future. Our dedicated team of engineers, designers, and visionaries work collaboratively to bring ideas to life and create products that make a difference.
Customer-centricity is the foundation of our business. We believe in building long-lasting relationships with our clients, understanding their unique needs, and providing tailored solutions that exceed expectations.
aim to provide timely and accessible services, all Eastcool products have a 2-year warranty and free installation, which is supported by 300 after-sales service agencies throughout the country.
Beyond our commitment to technological advancement, we are also deeply committed to environmental sustainability and social responsibility. We embrace eco-friendly practices and actively contribute to the communities we serve.
Thank you for choosing Eastcool. Together, let's embark on a journey of innovation, growth, and shared success. Experience the difference with us today.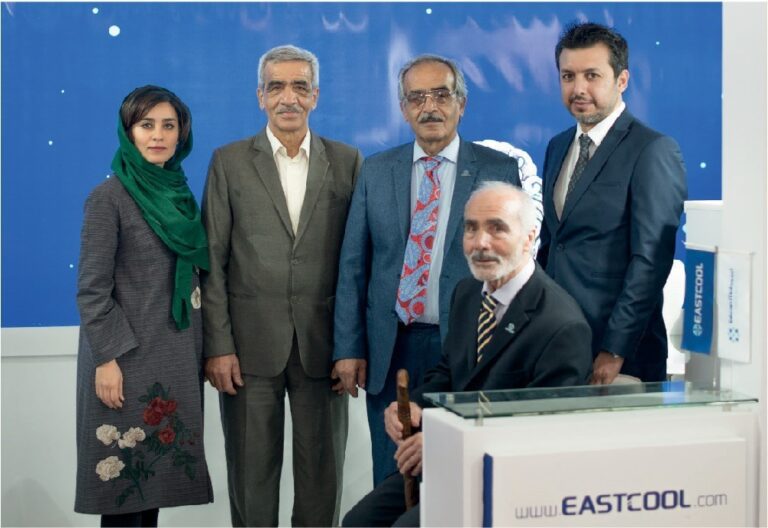 where Takran Mobrred meets Eastcool?
Our glories:
now let's take a trip with you about ISO standards of this company:
Obtaining the 7931 safety standard for water dispenser products
In 2017, the group succeeded in obtaining the environmental management system standard certificate based on ISO 10041
And a few months later, Eastcool succeeded in obtaining the standard certificate of energy management system based on ISO 100058931
In addition, company obtained the standard certificate of quality management system.
now let's know more in a brief by years:
The best entrepreneur of 2013
The best industrialist of 2013
The best entrepreneur of 2014
Obtaining the national certificate of compliance with consumers' rights in 1393 and 1394
Industrial model unit of the country in 2015
Received the national silver statue for the observance of consumer rights in the years 1395, 1396, 1397 and 1398
The only manufacturer of dual-purpose water coolers with a safety standard mark in Iran