Introducing another product of living healthy:
One of the advanced air purifier which has been equipped with an environment disinfection lamp (UV lamp) for exceptional protection against viruses and bacteria. so have a the possibility of having a weather without any Microbial contamination in addition to healthy air.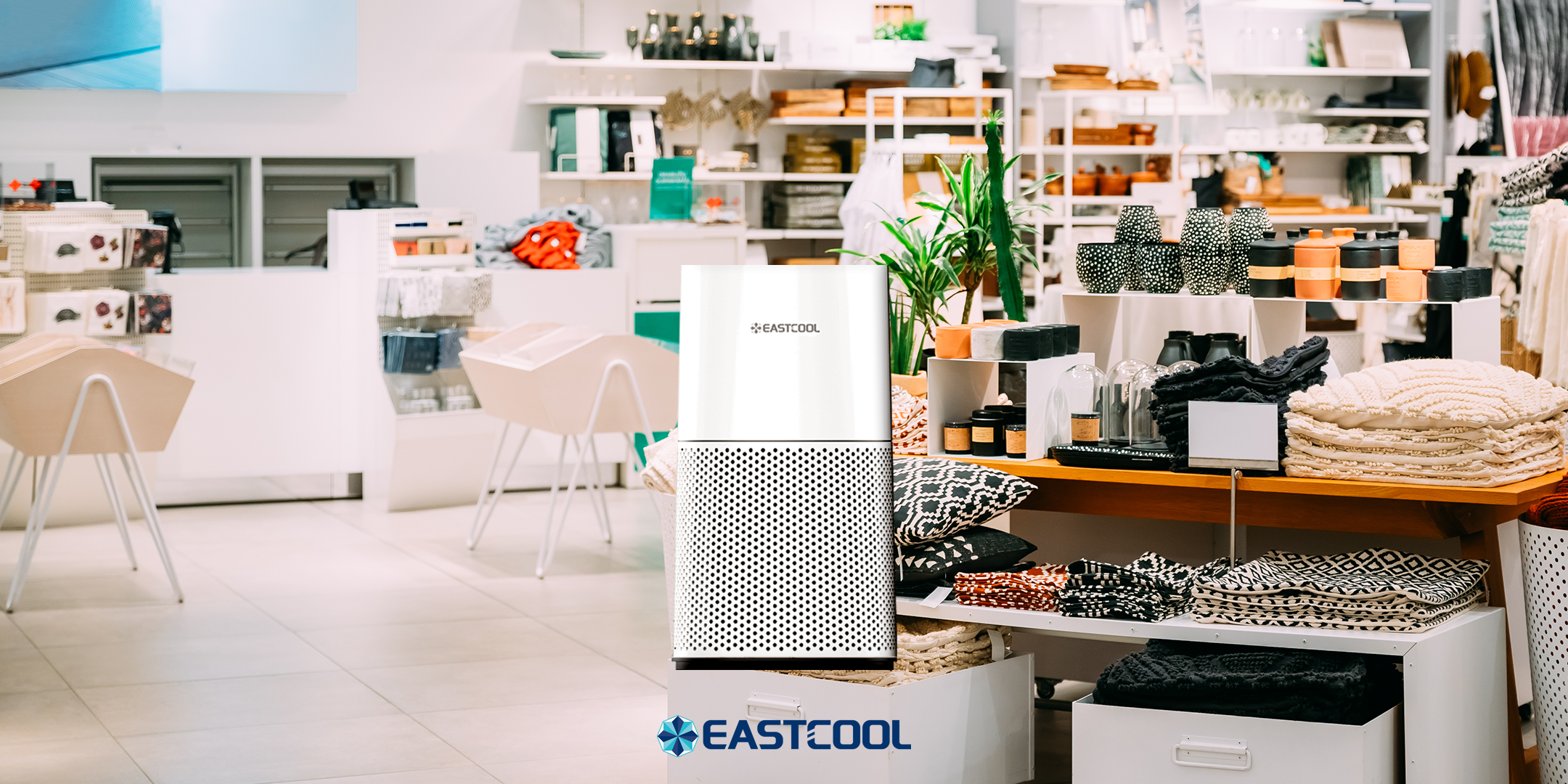 The particular UV lamp feature of TW350 ensures a clean and healthy environment, making it an ideal choice for organizations, hospitals, commercial centers, and homes. With its coverage area of 95 square meters, it effectively purifies the air in medium to large-sized rooms. The air purifier operates in three stages, utilizing active carbon filters to remove pollutants and odors, ensuring fresh and clean air. All filters in this product are replaceable, allowing for easy maintenance and continuous performance. Despite its powerful performance, the air purifier operates quietly, creating a peaceful environment. Additionally, it features a silent mode for even quieter operation during activities that require minimal disturbance. The filter change alarm ensures timely replacement of filters, maximizing the efficiency of the air purifier. The child lock feature adds an extra layer of safety, particularly in households with young children. The air quality indicator keeps you informed about the current air quality level, allowing you to monitor and improve the indoor environment. Experience the ultimate air purification with our feature-rich air purifier and Breathe in clean, purified air and enjoy a healthier living or working environment.
| Specification | |
| --- | --- |
| Net dimention | 26 × 26 × 47 cm |
| Net weight | 3.7 Kg |
| Floor area | 95 m³ |
| Cool steam | No |
| Filters | Pre-Filter | Heppa H13 | Active Carbon | UV |
| Function | Automatic (Low to High) |
| Kid lock | Yes |
| Air ionization | Yes |
| Air quality indicator | Yes |
| Filter replacement indicator | Yes |
| Clean air delivery rate | 350 m³/h |