Have you ever think about living in a fresh air with the assurance of healthy weather?
so lets hitting up with our specific product:
Presenting our advanced air purifier, a powerful and silent solution for clean and fresh indoor air.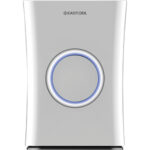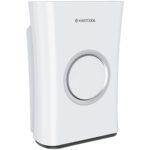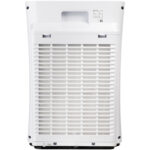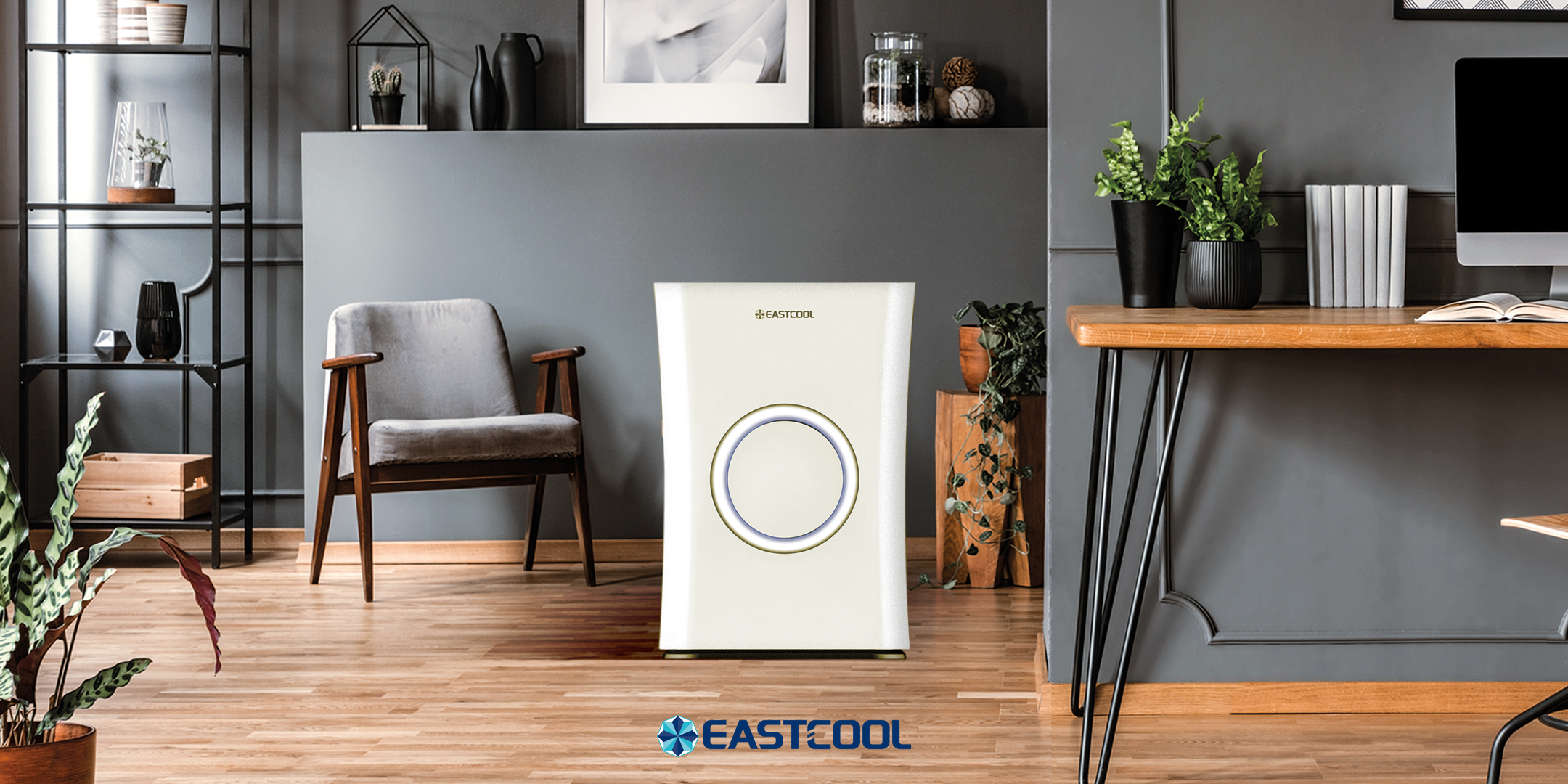 This exceptional air purifier is equipped with three replaceable air and carbon filters, ensuring optimal air purification performance. With its cold fumigation feature, it effectively eliminates harmful pollutants and allergens, providing a healthier environment. The air quality indicator keeps you informed about the current air quality level, while the filter replacement warning notifies you when it's time to replace the filters, ensuring continuous efficiency. this air purifier has a whisper-quiet operation that won't disturb your activities or sleep and with its child lock this product also added a moreover safety and peace of mind. Designed to cover a suggested space of 110 square meters, it effectively purifies the air in large rooms and open areas. Its impressive air purification capacity (CADR) of 400 cubic meters per hour ensures quick and efficient air cleaning. Additionally, Experience the ultimate air purification with our cutting-edge air purifier, featuring three replaceable filters, cold fumigation, air quality indicator, filter replacement warning, silent operation, and a child lock. Breathe in fresh, clean air and enjoy a healthier indoor environment.
| Specification | |
| --- | --- |
| Net dimention | 43.5 × 27.5 × 63 cm |
| Net weight | 7.4 Kg |
| Floor area | 110 m³ |
| Cool steam | Yes |
| Filters | Pre-Filter | Heppa H13 | Active Carbon |
| Function | Automatic (Low to High) |
| Kid lock | Yes |
| Air ionization | Yes |
| Air quality indicator | Yes |
| Filter replacement indicator | Yes |
| Clean air delivery rate | 400 m³/h |