lets see one of our biggest hit of using the solar-powered solution. our remarkable 12-foot refrigerator, a designed for areas without access to national power lines.
The 96200 Eastcool refrigerator offers the perfect combination of versatility, energy efficiency, and customizable storage options.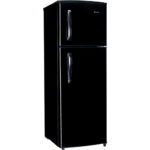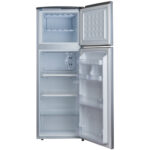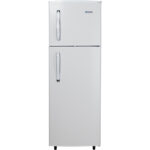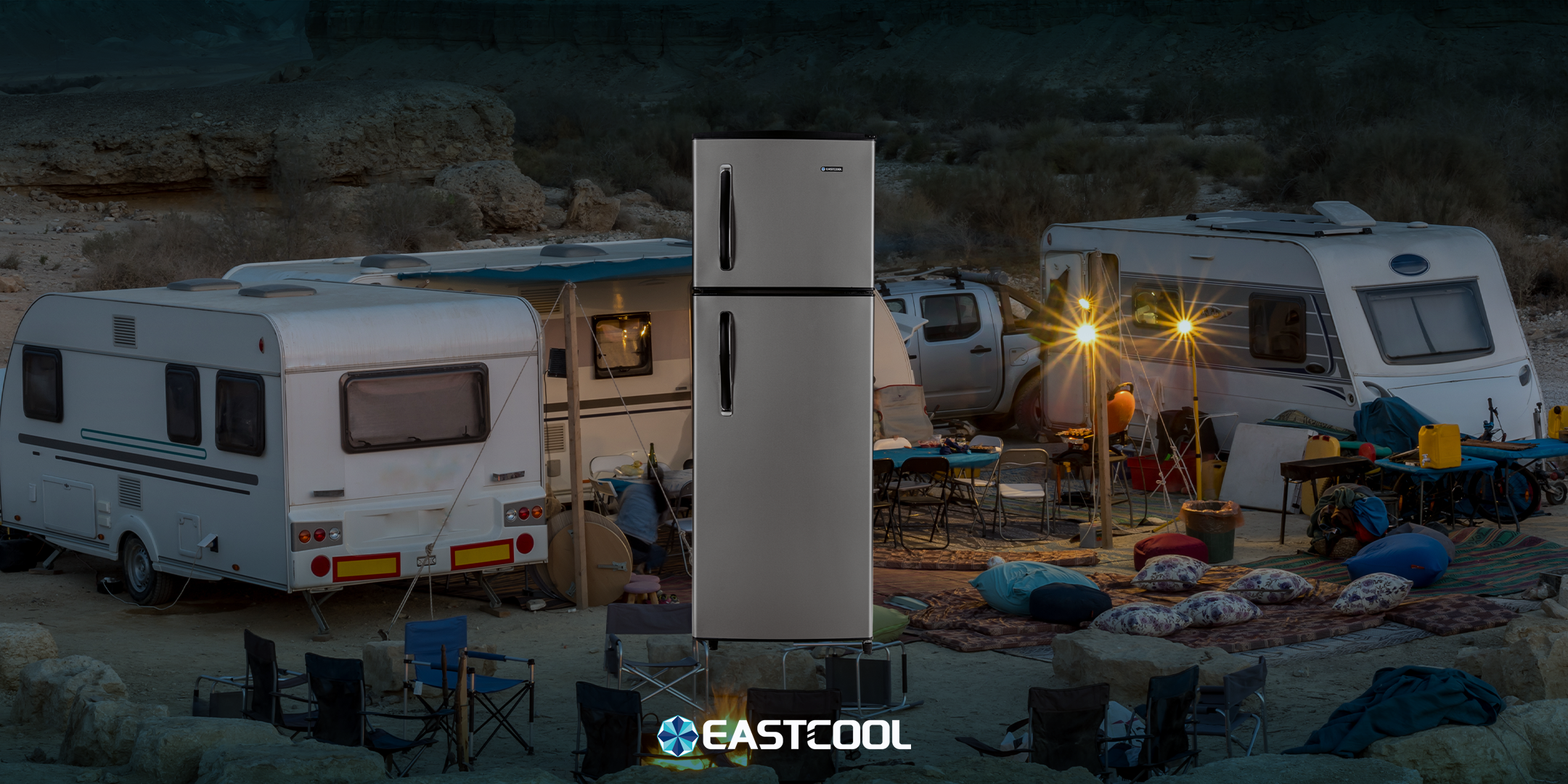 We have a combination of both in one, which means with its separate refrigerator and freezer compartments, you can conveniently store and organize your perishables and frozen goods separately. The adjustable temperature control allows you to fine-tune the settings to suit your specific needs, ensuring optimal freshness and preservation. Powered by solar energy, this refrigerator eliminates the need for traditional electricity sources, making it an ideal choice for remote areas and off-grid locations. By harnessing the power of the sun, you not only reduce your reliance on fossil fuels but also enjoy significant energy savings. with featuring of separate floors, provides enhanced organization and accessibility. it also has the ability of Adjustable base and the sections are thoughtfully designed to maximize space utilization and make it easy to locate and retrieve items. With its optimal energy consumption, Eastcool 12foot refrigerator belongs to the low-consumption group, ensuring efficient operation and minimal environmental impact. You can enjoy the benefits of a large-capacity refrigerator while keeping energy costs in check. Designed to withstand rugged environments, this refrigerator is built with durability in mind. Its sturdy construction and reliable components guarantee long-lasting performance, even in challenging conditions.
| Specification | |
| --- | --- |
| Energy grade | n/a |
| Refrigerant gas | R134a |
| Climate class | Natural |
| Consumer rate | n/a |
| Total volume | 213 Ltr |
| Net dimention | 535 × 590 × 1525 cm |
| Net weight | 42 Kg |
| Input power | DC 12V | DC 24V |
| Material | Carbon steel |
| Compressor type | Inverter |